The best areas to place your home security cameras in Shreveport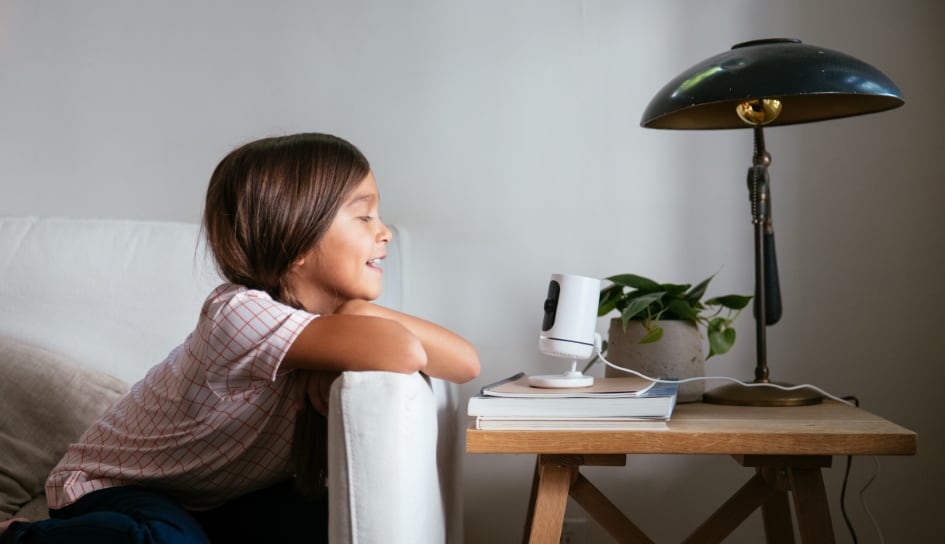 Where should you place your home security cameras in Shreveport? Simply find the most significant points that need a clear view of any potential danger. Begin at your main entryway and then add cameras to the exterior sites that don't have windows. And don't forget to include surveillance for interior spaces like hallways.
Review these straightforward suggestions on where to place your Shreveport home security cameras.

Use A Doorbell Camera For Your Front Entryway
When you think about the possible threats that may pose a problem for your home, an intruder or package thief will likely be a chief concern. You might be surprised, but research shows that over 1/3rd of all intrusions happen via your front door. Naturally, being certain that your lock is always engaged can lower your chances of an invasion, but it's smart to have a clear sightline of your front door.
Doorbell surveillance systems utilize high-resolution footage so you have the ability to see your entry 24/7. If a person approaches the front porch, the device will begin video recording and transmit notifications to your phone. You may also chat with visitors via the 2-way audio functionality through your cell phone app. Or have your smart lighting in your hall or foyer switch on automatically to give the impression you're home when you are really gone.
Keep An Eye On Dead Zones With Outside Cameras
Dead spots are highly recommended spots to place your home security cameras in Shreveport. Luckily, today's exterior cameras are wireless and small. As you have the ability to put them in nearly any position, you can get a sightline to areas not visible from windows, like the perimeter around your garage -- particularly if you have a detached garage.
Other dead zones found at your home may include:
Corners of your home that don't face the street
Spaces by your attached deck or chimney
Cellar and basement doors or basement egress windows
Storage sheds or any other structure
As you install exterior cameras, be certain that you have a clear vantage point. This could involve cutting back any trees or bushes that could get in your way.
Where To Place Your Indoor Cameras In Shreveport
On the inside of your home, you have many possibilities for your indoor security cameras. These components blend well with your decor and are intended to simply rest on a counter, bookcase, or shelf. Then if any triggered event happens at night or when you're gone, you'll get a mobile warning along with a video clip.
The most popular spots for your indoor cameras include major halls and spaces with expensive electronics or artwork. Living or family rooms often get the majority of camera installations in Shreveport. First and second-floor halls are good choices as well -- particularly to watch escape routes in the event of an emergency. Home offices are getting more popular, as work-from-home has increased.
Get Your Home Security Cameras With A Smart Home Security System
Your residence should have a high level of protection. Get in touch with us today to start planning your security system, and you'll have the chance to protect every inch of your abode in a short amount of time! Place a call to (318) 612-1329 or submit the form on this page for a complimentary evaluation.
Areas Served Around Shreveport By Smart Security Specialists Your Local Vivint Authorized Dealer