How To Prevent Shoplifting And Other Business Security Tips In Shreveport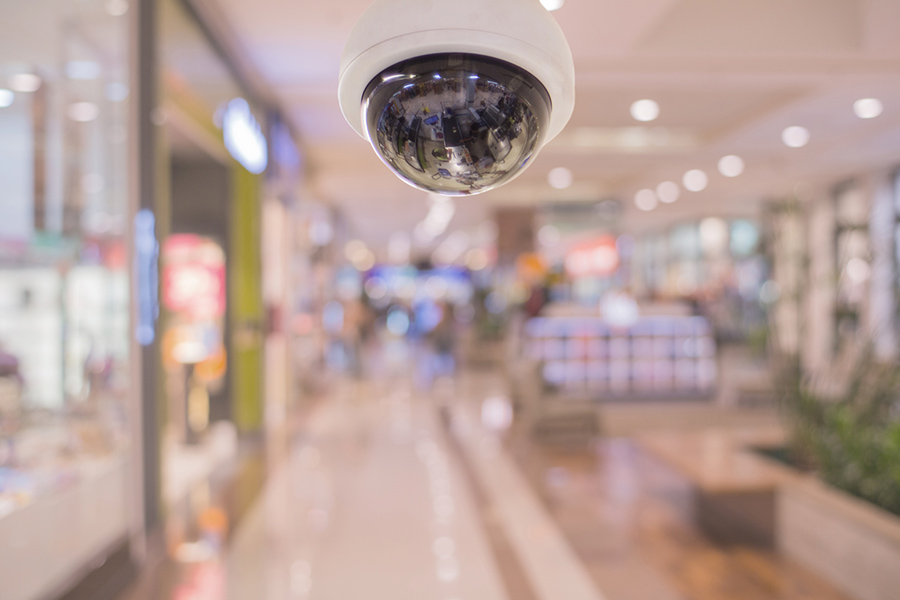 Preventing theft is a major concern for the preponderance of companies -- even more so for smaller retail stores. It should come as no surprise that many retailers can't handle the cost full-time security professionals or other higher-priced ways to combat thieves. However, there are certain effective and economical ways to prevent shoplifting in Shreveport to help safeguard your company's finances.
Check out the following Shreveport business security tips that are easy to implement and won't scare off your regular clientele.
Invest In Wireless Security
The most critical aspect of any wireless security system is having equipment that you're capable of using when it's been set up. A configuration of wireless video cameras is a good place to start and can help keep an eye on your store. It's best to use ones that have a wider field of view, detailed high-def resolution, infrared technology, and motion sensors to uncover any suspicious activity. Install a surveillance component in a high spot over your main door and enjoy a complete perspective of your shop, but you should also place surveillance components pointed toward the cash register and storeroom. These are prime locations for thieves and will help your employees feel more secure when interacting with customers.
Then round out your store's defense with invasion sensors at the access points throughout your shop. The ideal protection plan comes with 24-hour monitoring, which responds to a triggered event in an instant. It's also wise to invest in a set up that uses a mobile app, so you are able to monitor the store at any moment you desire.
Put Up Warnings About Your Store's Protection
The best Shreveport business security tips are generally easy but beneficial. To illustrate, posting security notifications near the main entry of your location and by the point-of-sale stations is often a surprisingly effective tool in fending off shoplifters. As a reputable business person, you should be transparent with shoppers, staff, and partners that your premises and products are defended. And simply mentioning that your location is under surveillance might dissuade a prospective shoplifter from attempting a crime.
Control Entry To Certain Areas With Smart Locking Systems
If you limit admittance to places like storerooms and loading docks, you cut out a lot of ways that shoplifting could happen. A curtain or a swinging door aren't good enough, as they can't be secured. But, if you incorporate smart locking systems on your entrances, you will enjoy an added level of security for your non-public spaces. You can supply each staff member a unique PIN, so if they ever turn in their resignation, you can deactivate their code.
Dark areas and Poor Product Placement Lead To Increased Shoplifting
There's a greater likelihood of shoplifting when petty criminals have the opportunity to loiter in poorly lit spaces. Likewise, shoplifting goes up with crowded racks and bargain bins. "Early Bird," Black Friday, and sale specials are especially prone to displays that are hard to manage. You're probably also aware that discounted products are often shoved on a back corner aisle, which means they can be easily slid into someone's pocket without notice.
If you have a rack with items routinely being knocked to the floor, cut the quantity to 2/3rds. That might seem a bit much, but you will have the chance later to rearrange as you wish. Keep in mind, you are more apt to spot a stolen product when you are able to observe a gaping hole in your arrangement.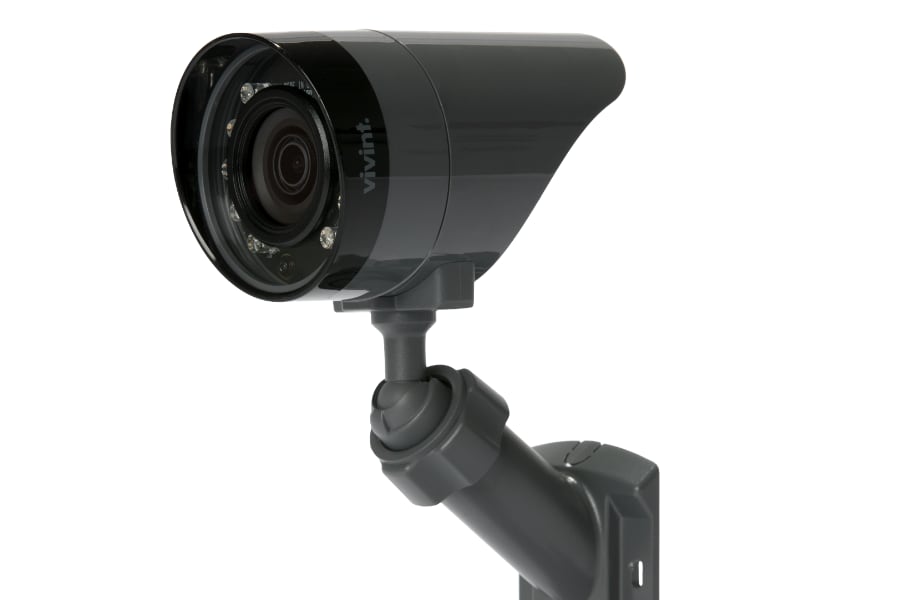 Start Protecting Your Business With A Proven Wireless Security System
If you're interested in wireless security for your Shreveport small business, you must consider a plan with the latest surveillance systems and devices. Our Vivint specialists will help you create the ideal solution for your requirements and carefully position every device to properly defend your place of business. Simply dial (318) 612-1329 or complete the form on this page.
Areas Served Around Shreveport By Smart Security Specialists Your Local Vivint Authorized Dealer