How To Optimize Your Shreveport Home Office With Home Automation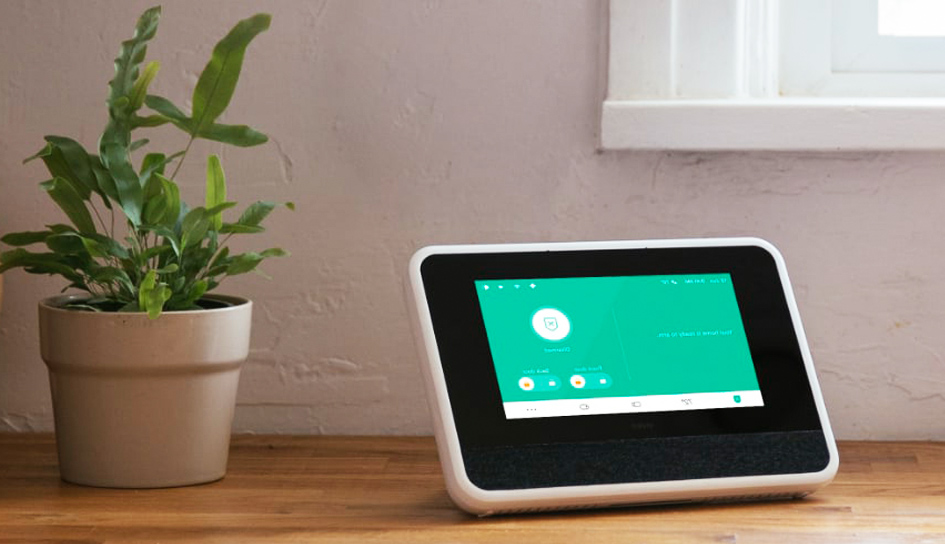 You haven't been to the office for quite some time, and it seems that you're pretty good at this remote work reality. You no longer need to use the dining room table and have a dedicated room set up as your home office. Now you're ready to step up the tech and automate your Shreveport home office. Devices like easily controllable smart lighting, thermostats, and speakers will make your area more customized, comfortable, and conducive for your job.
But what devices should you think about integrating, and how can you optimize your Shreveport home office with home automation?
Create an ideal setting for your Zoom calls with smart lighting
One of the greatest perks of working from home is that you no longer have to deal with fluorescent lighting. Sitting under a soft light or window will boost morale, reduce eye strain, and enhance the overall vibe. With that being said, home lights may also wreak havoc on video calls or computer screens. Naturally, you can keep rising from your desk, stepping over to the switch on your wall, and turning your lights on or off. But that may become a pain if you make that trip multiple times a day.
With a smart light, you have greater command over your room's illumination without ever having to get up. Just pull up the lights on your smartphone app and dim them until you have the ideal level of light. You even have the option of presetting your smart bulbs to turn off at the end of the day, letting you know that you need to step away from the computer screen.
Smart thermostats let you easily adjust the temperature
In addition to dimming your lighting through your mobile app, you can also manage your temperature settings. If you get warm over the course of your day, are you running down the hall to alter the thermostat settings? Or do you remain at your desk and then get drowsy because your office is a bit too cozy? Keep in mind computers will also give off heat as well -- especially if you work with a laptop resting on your body.
A smart thermostat lets you to easily alter comfort levels until you discover the perfect temperature. This control is lovely on pleasant days, when the sunshine streams through and generates hotter areas in your work area. On other variable weather days, you may discover that you're remotely controlling the thermostat many times throughout the morning and afternoon!
Automate your home office in Shreveport with the help of a smart speaker
While smart light bulbs and thermostats are likely the quickest path to automate your Shreveport home office, you can add a large assortment of connected devices. For example, a video doorbell lets you know when deliveries have been made without you needing to go check. A smart lock will protect your business space and important documents. You might also incorporate a smart plug that automates household devices, like your coffee machine or copier.
To tie all your smart components into one place, you might choose a smart home system, like Vivint, or go with a more complex mix of skills programmed to your Amazon Echo or Google Home. Regardless of the path you take, you can use your smart speaker to control your smart components with your voice. For example, say "Lights dim 10%" to get the glare off your screen. Or give the instruction, "Alexa, join my meeting," and automatically adjust your office with the ideal light, comfort levels, and volume for your online meetings.
Automate your home office with Vivint
The best way to automate your home office is to use a complete smart home and security package. Contact us today, and a Vivint representative will walk you through your automation and home security possibilities. Then you can design the most suitable setup for your home.
Dial (318) 612-1329 or send in the form below to start your project.
Areas Served Around Shreveport By Smart Security Specialists Your Local Vivint Authorized Dealer